Diligent

Passionate

Friendly

What Else?
Testimonials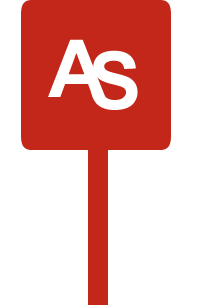 Ralph W. Koehrer Awaissoft did an admirable job helping us locate buyers for our company in very difficult market conditions...
former President & CEO Media DNA, Inc.
John Baker The guys at Sleepless do quality work and are a pleasure to work with. We're extremely satisfied with what they've put together for us.
ExpoImaging, Inc. Watsonville, California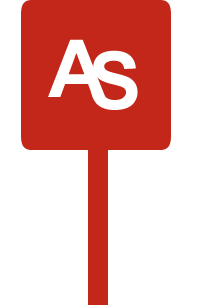 Tony Machado Awais and his team at Sleepless Media get the job done! hands down the best web developer around! I would highly recommend Jon to any of my friends and family no question about it.
Machado Bros. Painting Santa Cruz, CA
Kristina Kada-Madden You are rad.
Satomi Studio Felton, California